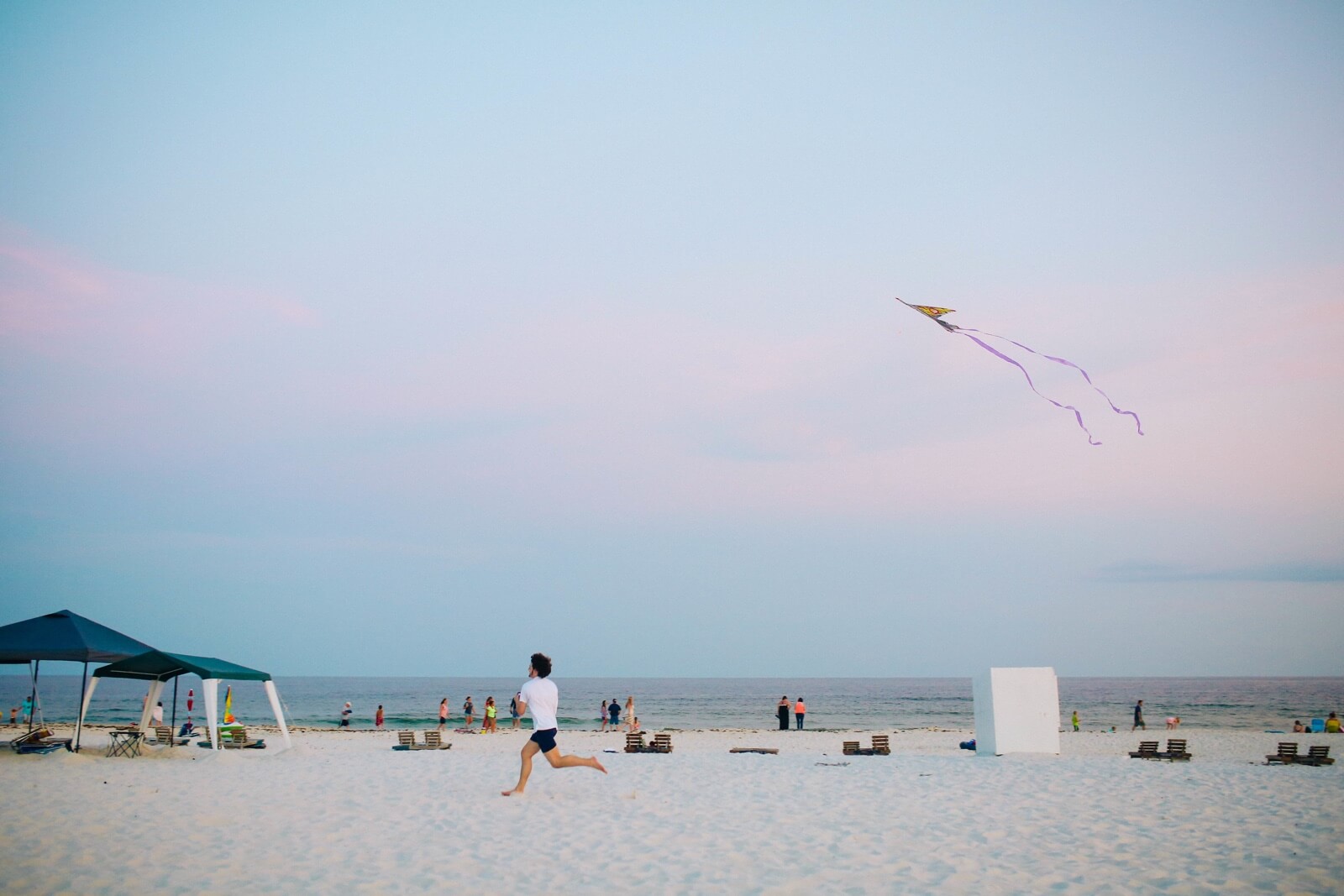 ASPIRANTUM Subscription Center
Join our community of more than 2000 language learners to receive interesting articles about Armenian, Persian and Russian languages as well as notifications about the upcoming language courses.
ASPIRANTUM @ YouTube
We are also offering you interesting short videos about different aspects of Persian, Armenian and Russian linguistics.
Subscribe to ASPIRANTUM Channel
Follow us on Instagram
On Instagram we share the best moments from our language courses, profiles of our alumni and teachers as well as plenty of educational materials in Russian, Armenian and Persian.
Follow @aspirantumcom
Like us on Facebook
On ASPIRANTUM's facebook page you will find many interesting news and testimonials about our language courses, teacher and student profiles, photos and videos.
Like us on Facebook
Follow us for news, updates and competitions
Become one of the scholars who follow our twitter page. On twitter we share academic materials about Armenian, Persian and Russian languages. ASPIRANTUM's twitter page will once become the best academic resource for Iranian, Armenian and Russian studies.
Visit @ASPIRANTUMcom on Twitter
The ASPIRANTUM Blog
Certainly you may also be interested in learning more about Armenian, Persian and Russian. Did you know that English word "Paradise" is a borrowing from Persian? Did you know that Armenian is a separate language in the family of Indo-European languages? Did you know that there are more than 100 language schools in Russia where you can learn Russian? Our authors, who are also professors in the universities, language teachers and researchers are writing interesting articles for you to read and enjoy language learning. Please check the following links to check our language blog.