ASPIRANTUM - Discover New Learning Experiences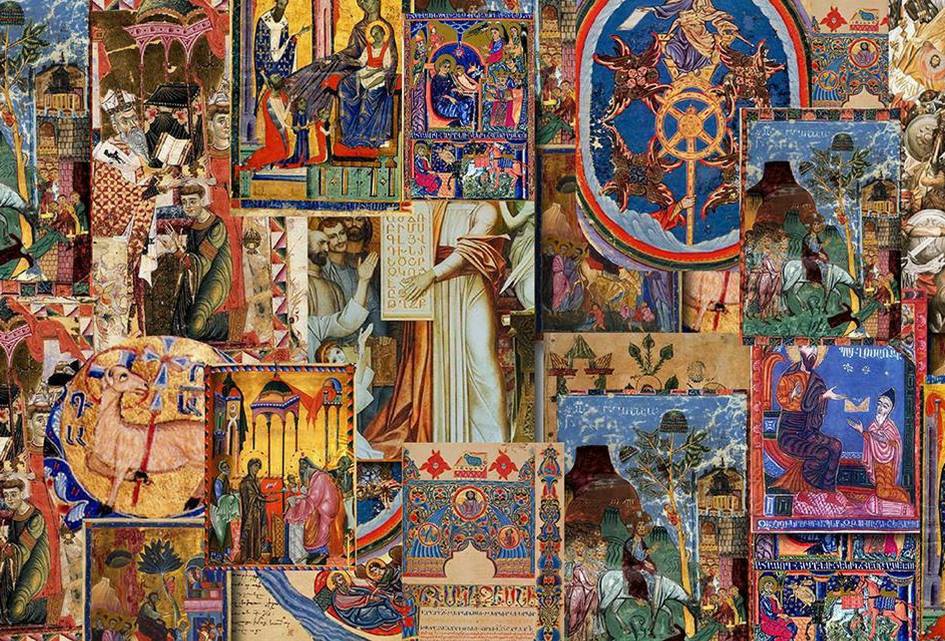 Armenian
Armenian Language courses offer participants to master skills in written and oral modern Eastern Armenian. We also aim at helping students to rapidly deepening their knowledge in colloquial Armenian. Reading and interpreting Armenian texts from different periods may be included in our Armenian curriculum. Before the start of the classes students will receive an online support from our Armenian language instructor.
See Courses »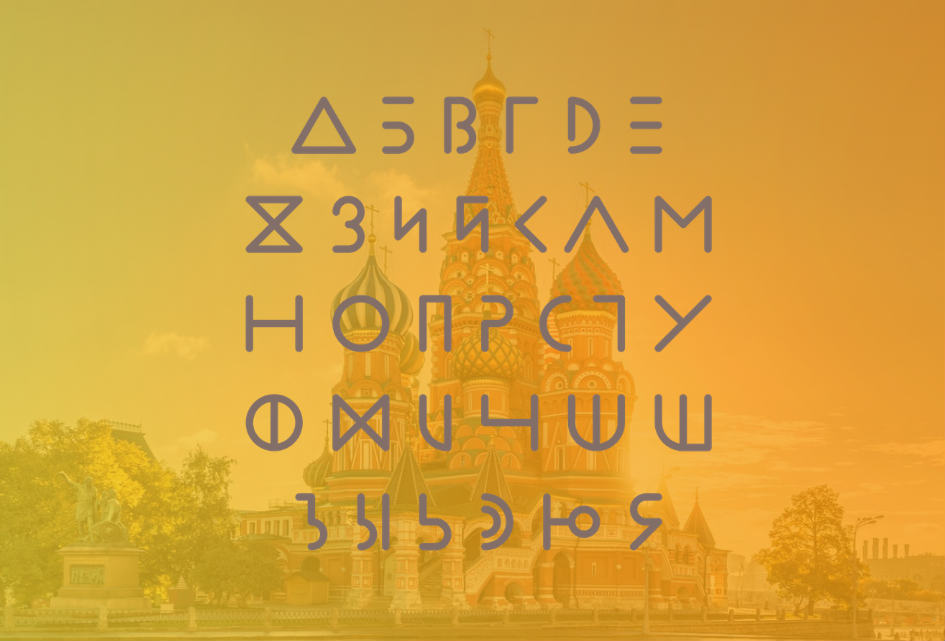 Russian
Russian language courses will help participants to become skillful in written and oral modern Russian. During the Russian classes students will read and interpret Russian texts, engage in role plays and travel a lot in Armenia. As a post-Soviet country Armenia is an excellent place to practice Russian.
See Courses »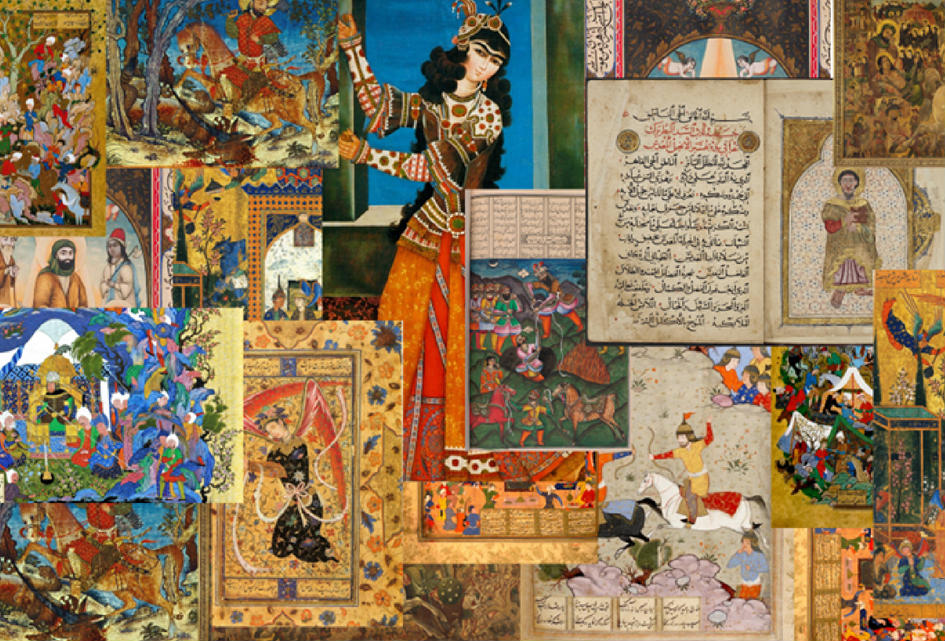 Persian
Our Persian language courses are open to anyone with upper elementary or intermediate knowledge of the Persian language. The lectures are organized with the academic interests of our participants in mind. Students as well as researchers working in Iranian Studies and relevant fields will benefit the most from our courses.
See Courses »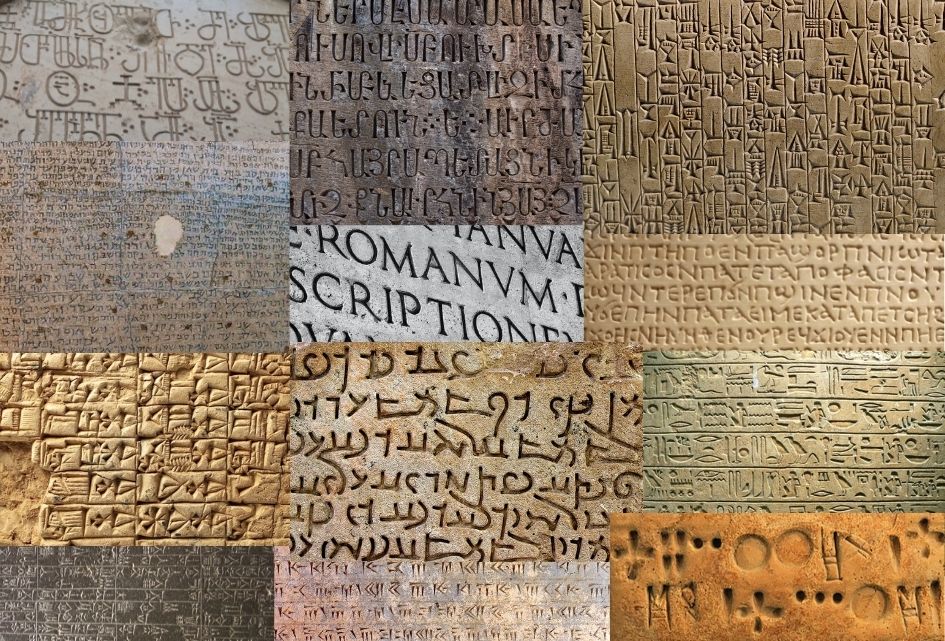 Old
ASPIRANTUM offers online courses of Old languages such as Sumerian, Accadian, Elamite, Old Armenian, Old Georgian, Avestan, Old Persian, etc.
See Courses »