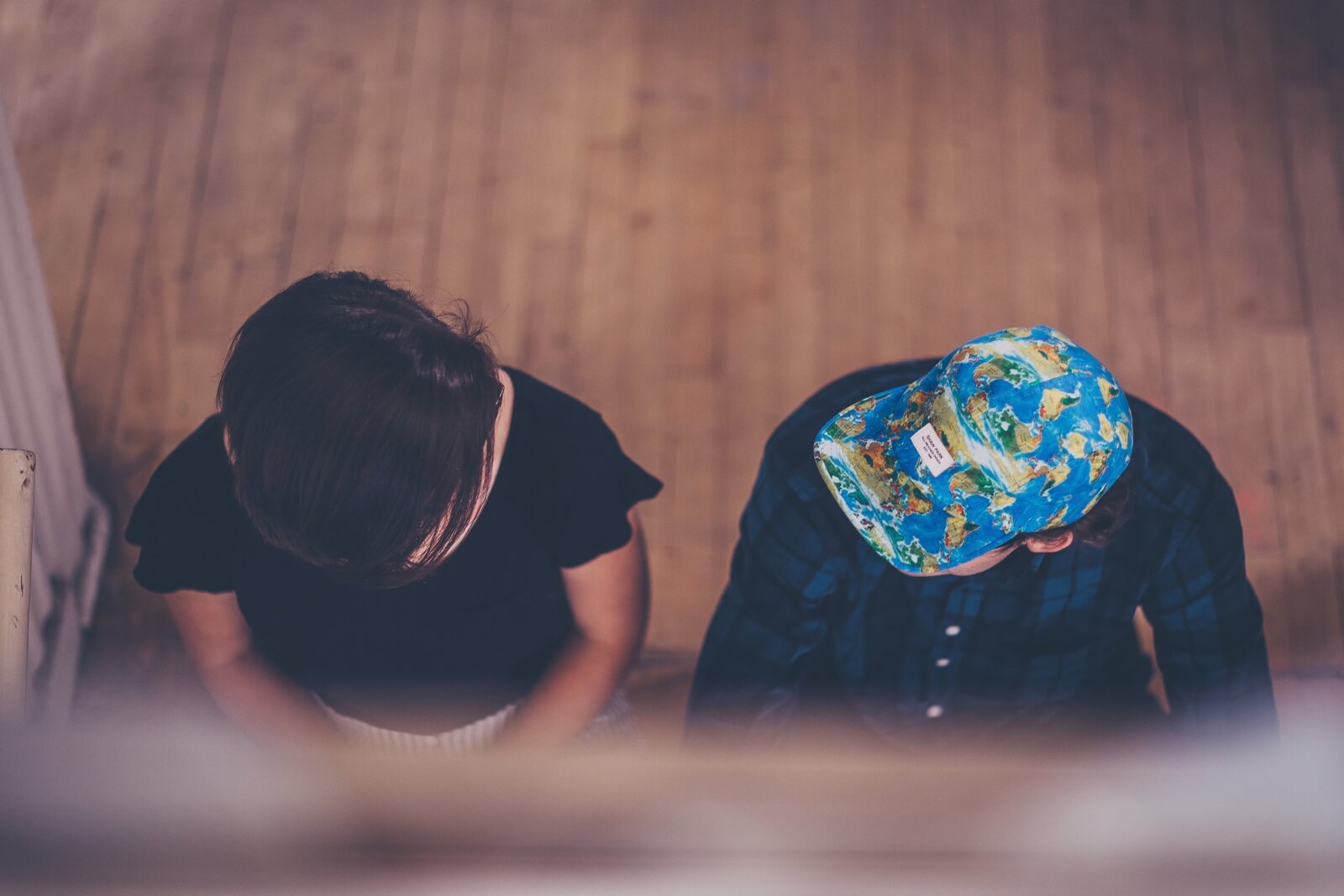 Meet The Teachers
Experience the best teaching practices with our teachers.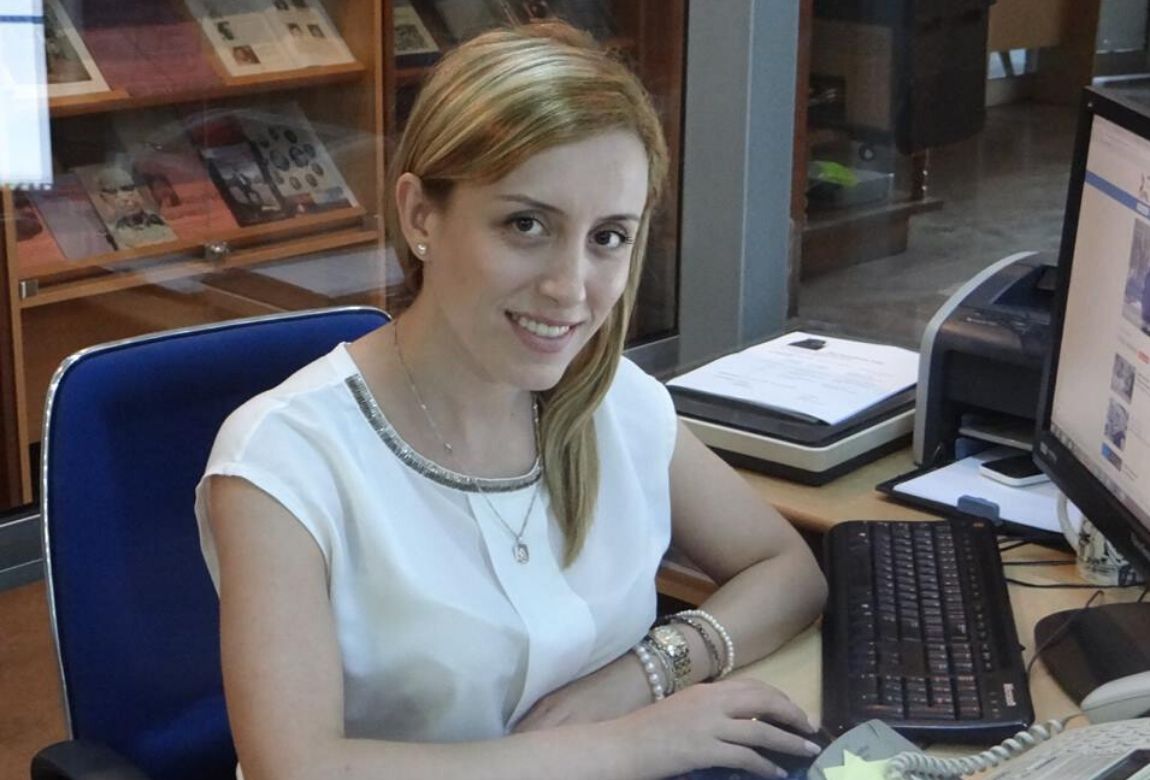 Lilit teaches Armenian with individual needs of each student in mind.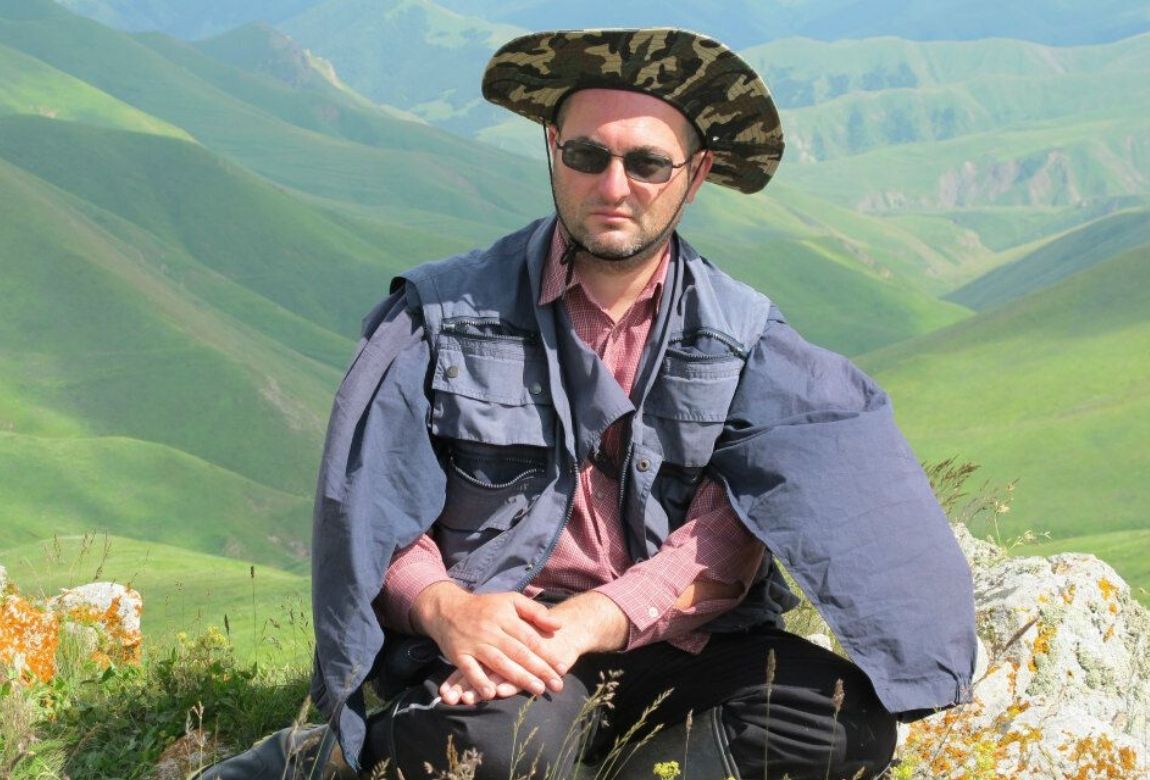 Aleksandr Kananyan prefers to teach Grabar (Classical Armenian) using only Grabar. If students request, Aleksandr will also use English, Latin, Syriac and Italian to make the teaching process more fascinating.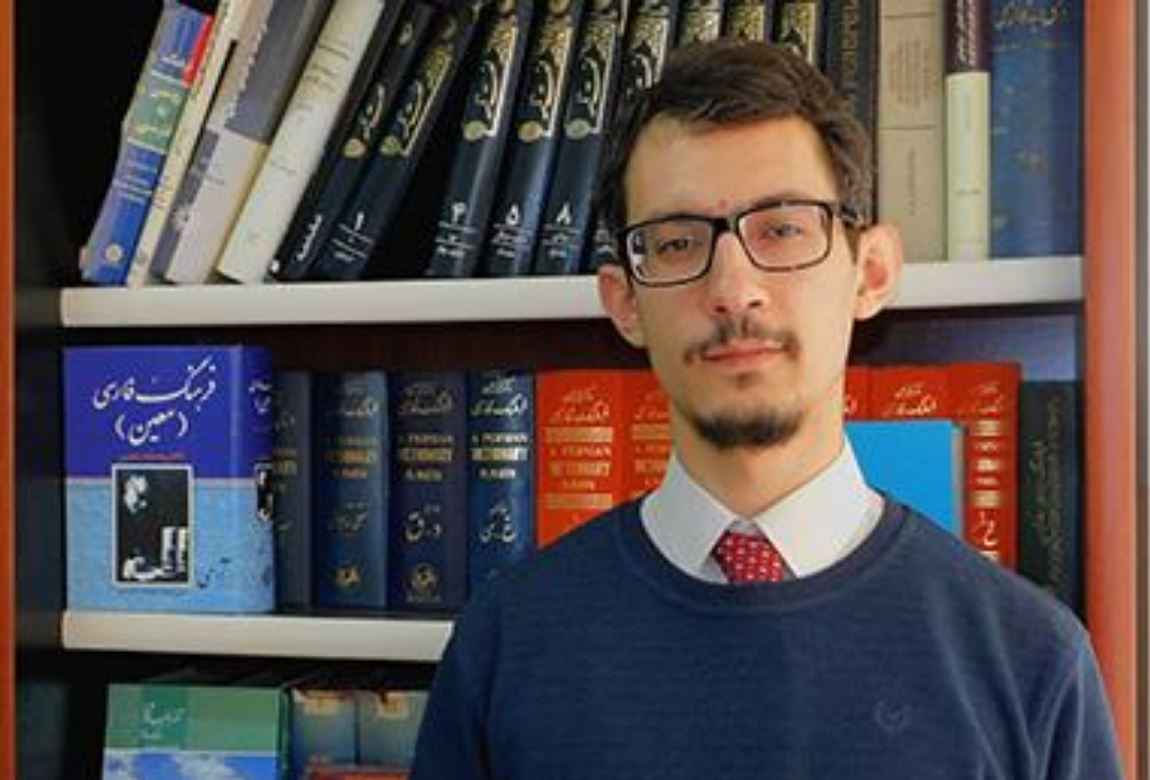 Mr. Nikoghosyan has read the Shahname not only in Persian but also has carefully studied the Armenian, Russian, English and German translations of this masterpiece. He knows the history of every single word in Shahname and is going to share his knowledge with students in an impressive manner.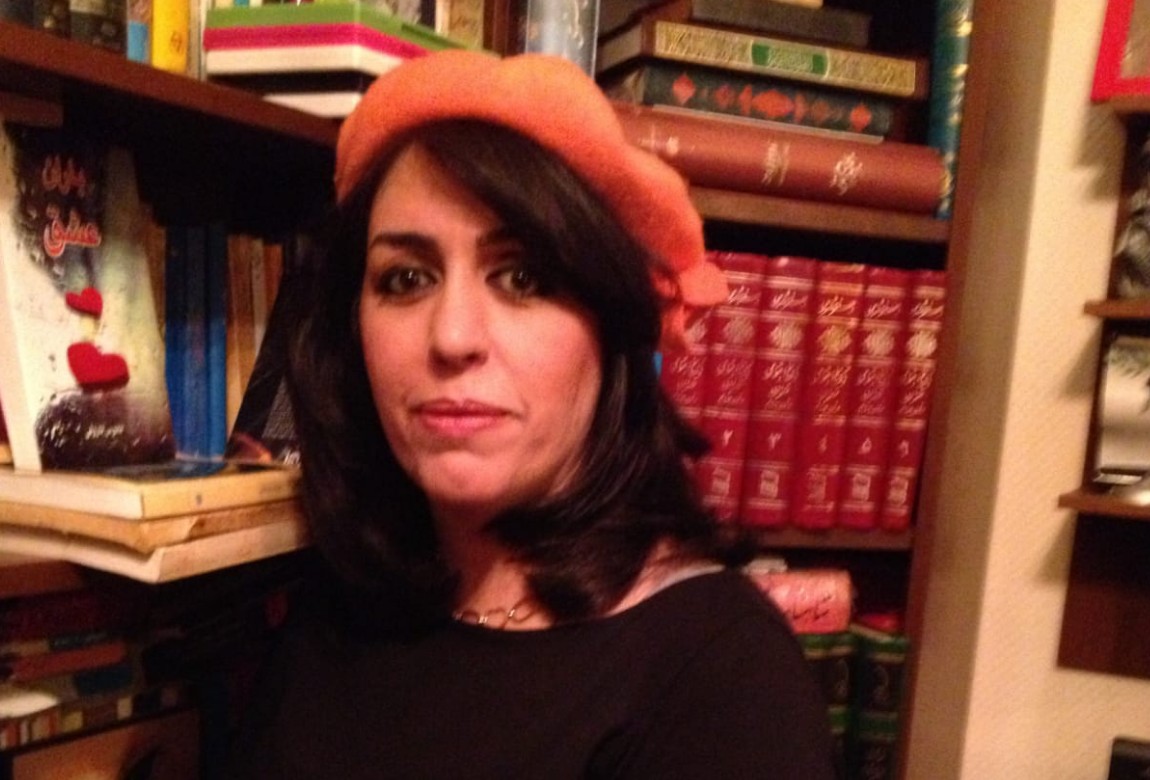 Fanoos Faroughi teaches the students not only to read and understand Rumi's Masnavi, but also shows the participants the ways to read and understand other classical Persian masterpieces.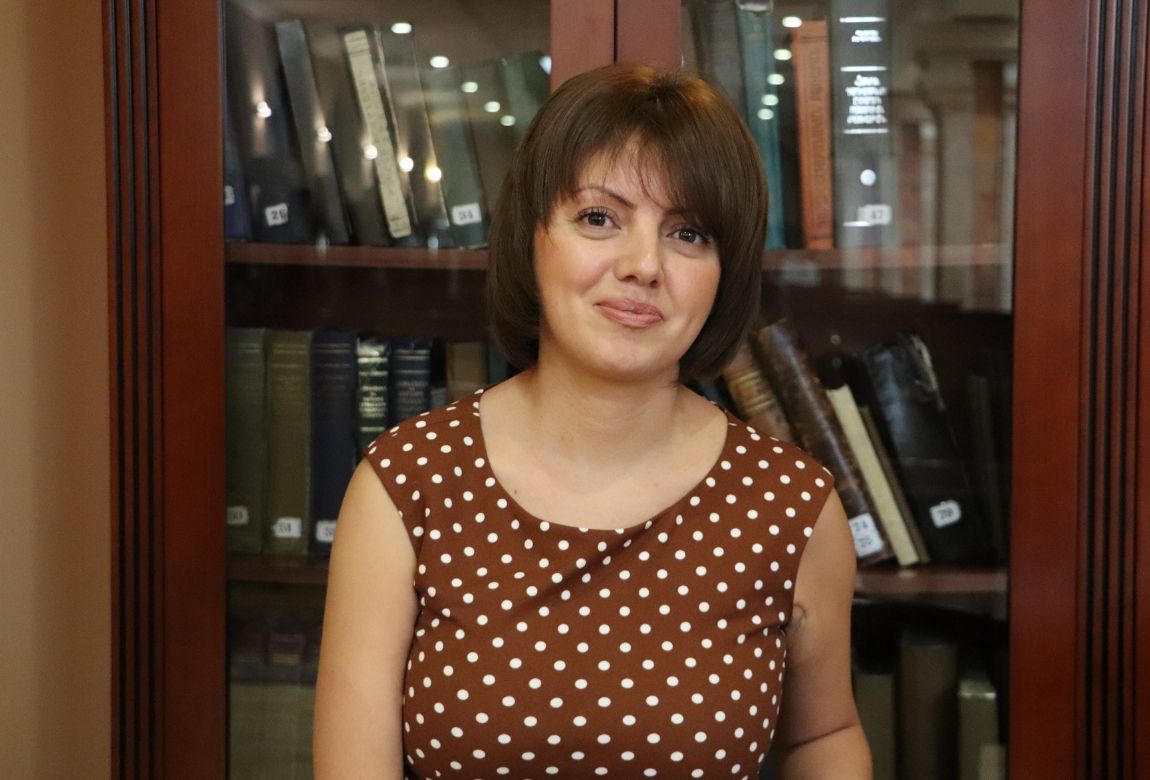 Ani Shahnazaryan teaches Armenian using her academic background in old, medieval and modern Armenian language and literature.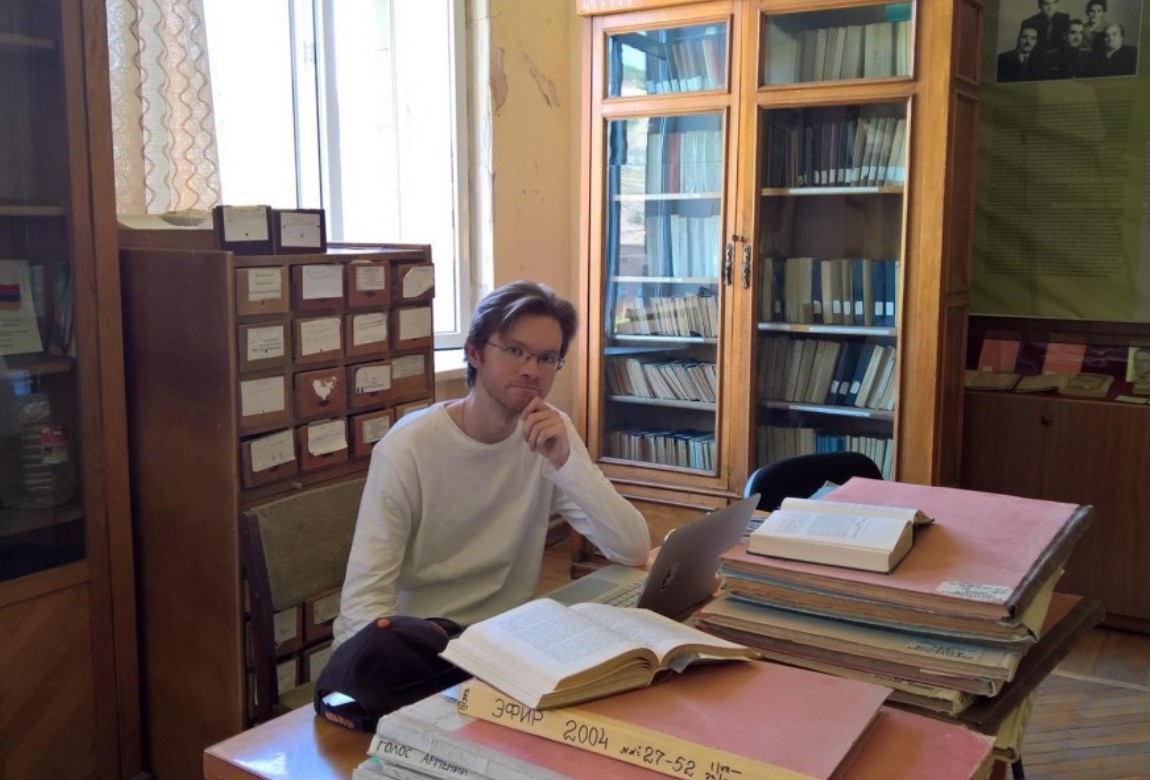 Nshan Kesecker is an expert when it comes to studying Ancient Near Eastern royal inscriptions. He is an expert in Mesopotamian and Iranian royal ideology and texts. When taking a course with him be prepared to analyze an inscription from all possible angles, linguistically and contextually.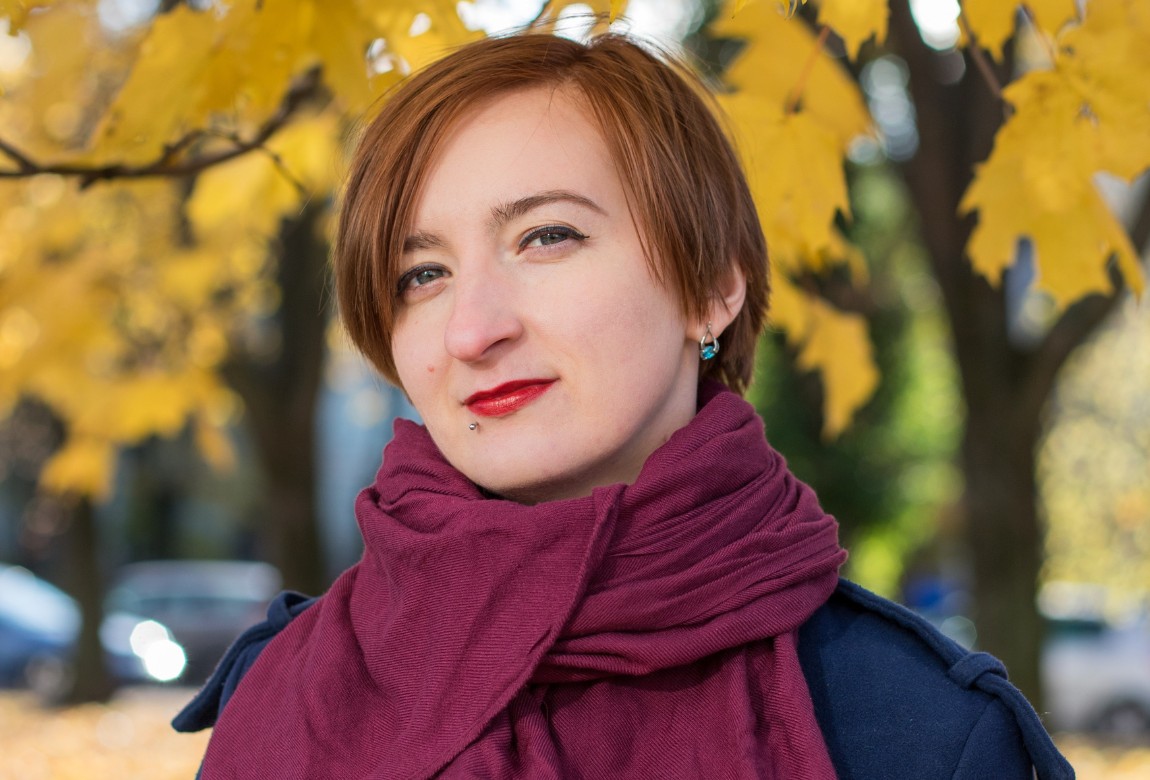 Alyona Shestakova teaches Russian and Old Slavonic in Yerevan and online in a way you love the language forever.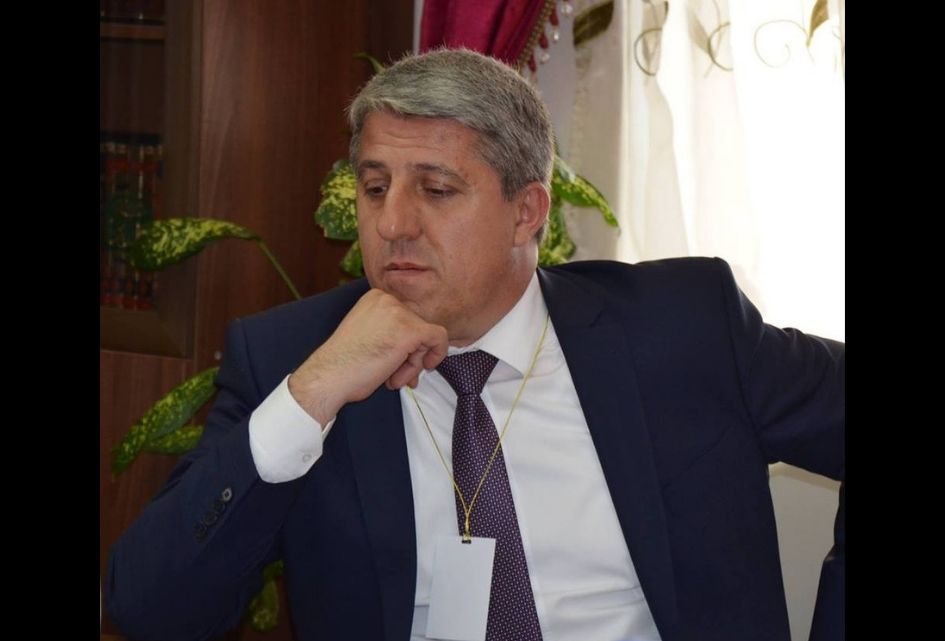 Vardan Voskanian has 22 years' experience of teaching Persian to foreign students in an unforgettable way.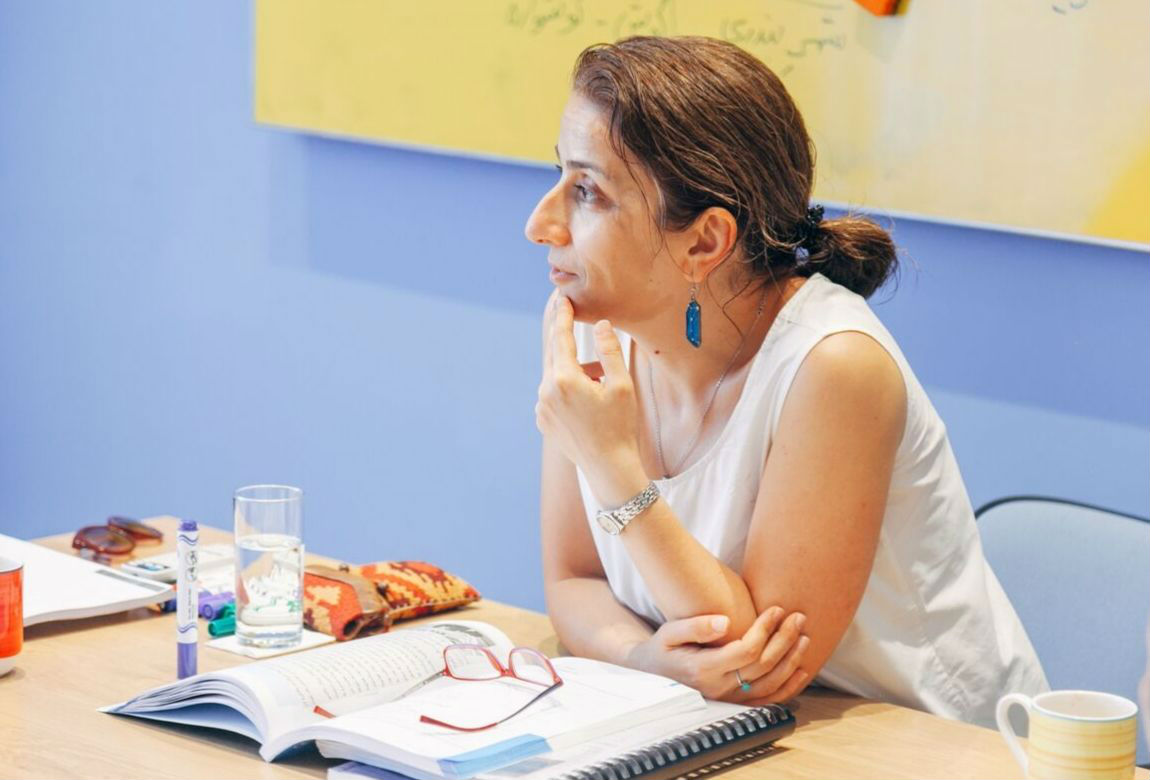 Ani Beyt-Movsess is teaching Persian with passion, enthusiasm and love.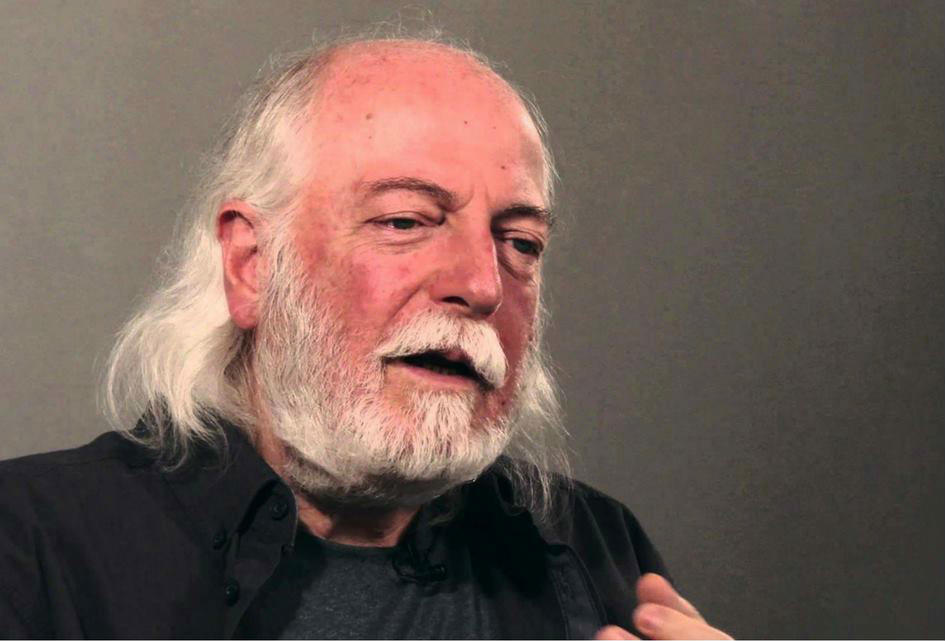 Levon Abrahamian teaches Armenian Identity course in a way to amaze and surprise the participants with the depth of the topic.